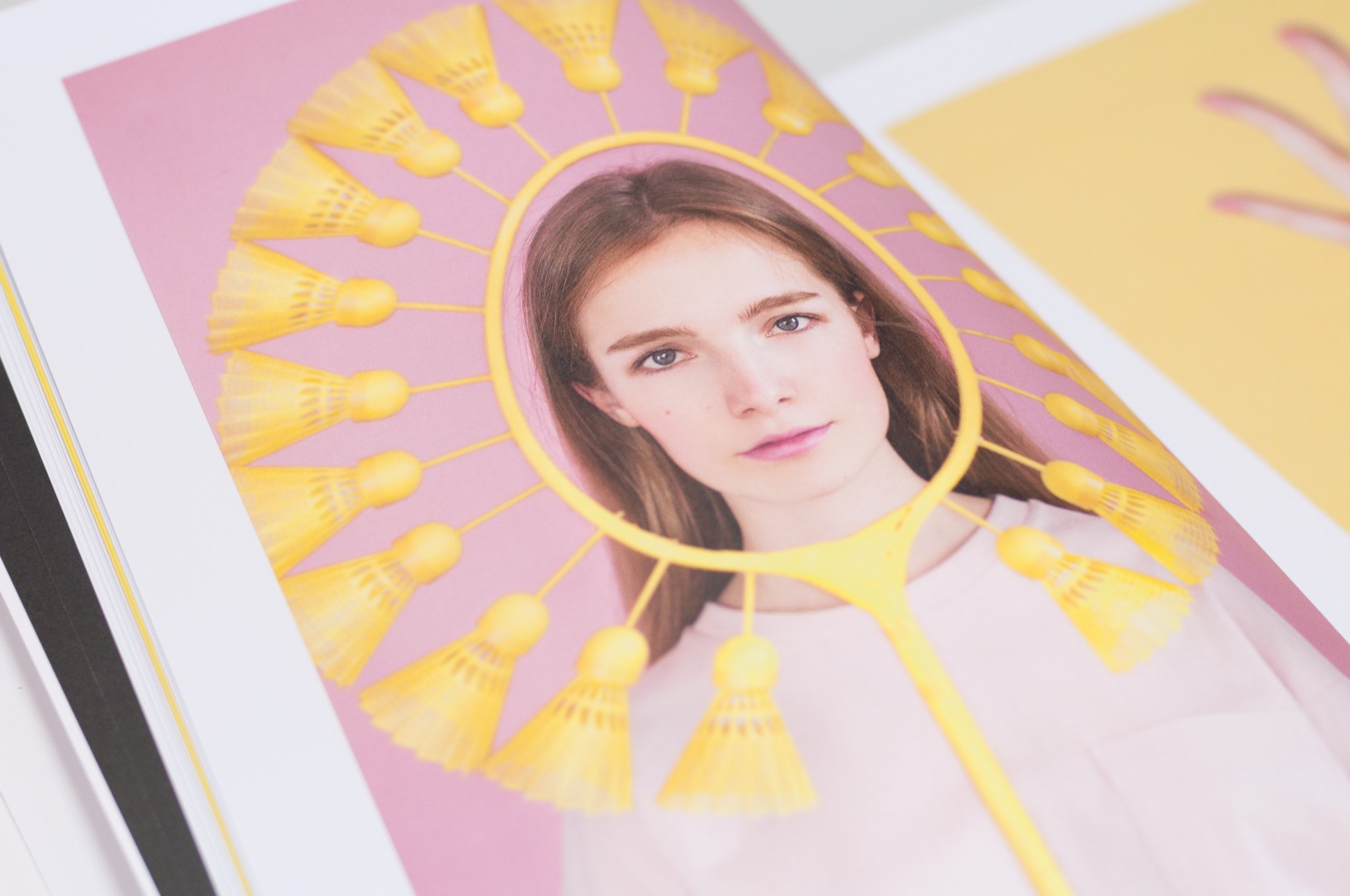 This colourful book, displaying the work of Russian art photographer, artist and designer Olga Baturina, is an excellent example for when using different types of Pergraphica makes a  lot of sense - and difference.
The design of the project was led by art designer Natalia Stepanova of the
COUTURE BOOK
Project, who realized that not only would Pergraphica be the best choice, but that they could also use  almost the whole range of what
Pergraphica
has to offer.
We like to try things out and mix materials and styles. We like to invent a new type of presentation of print media materials.
Project:
ARTWORKS Portfolio Photo Book by Olga Baturina
Design:
Natalia Stepanova