IQ UNIVERSAL
The versatile paper
Not available for CIS region
IQ UNIVERSAL´s diverse range of application and high level of whiteness makes this paper your ideal analogue partner for the digital world.
With maximum performance, highest environmental credentials and exceptional runnability, this versatile paper increases production speed, trouble-free handling and less down-time.
Your ideal choice for jobs which require a combination of offset and digital print.
Bring your ideas from screen to reality with IQ UNIVERSAL.
Paper is available in a lean range of 75, 80 and 90 g/m²
Optimal digital printing performance and offset suitability
Carries the EU Ecolabel and is PEFC™ certified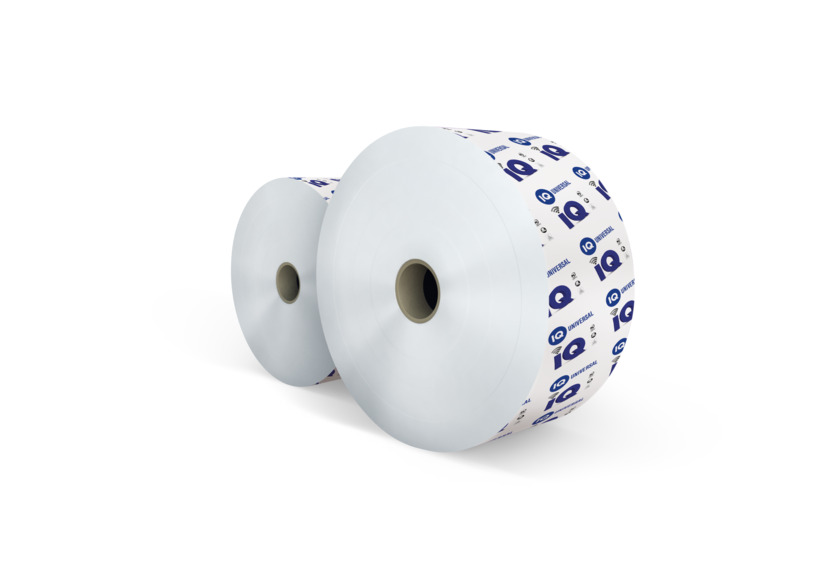 Product benefits
Ideal choice for jobs which require a combination of offset and digital print
Suitable for black & white and colour applications
Exceptional runnability for increased production speed, trouble-free handling and less down-time
Excellent low dust parameters, trouble free folding, embossing, dye-cutting
Highest environmental credentials and low CO₂ emissions to emphasise your eco-conscious corporate identity and message
Typical applications
Manuals
Leaflets, brochures, personal mailings
Invoices, receipts, statements
Books
Company catalogues (Paper, core)
Company catalogues (Paper, cover)
Menu cards (Paper, cover)
Internal office communication
Corrugated Liners and Fluting
Hard-cover books (Paper, core)
Hard-cover books (Paper, cover)
Soft-cover books (Paper, core)
Soft-cover books (Paper, cover)
Book-on-demand (Paper, core)
Book-on-demand (Paper, cover)
Photo books (Paper, core)
Photo books (Paper, cover)
Annual reports (Paper, core)
Annual reports (Paper, cover)
Image brochures (Paper, core)
Image brochures (Paper, cover)
Certificates